The Foundation is a non-profit organization formed for the purpose of advocating for the work of the Atlantic City Free Public Library.
In the News
Summer Reading Club

An annual event for libraries across the country, the Foundation of the Atlantic City Free Public Library has sponsored this program each year by providing a family fun day at the world famous Steel Pier for youth that complete the summer reading requirements.

Summer of Freedom

The library added a new display at its' Atlantic City Experience Exhibit at Jim Whelan Boardwalk hall in 2022. The new display recognizes the importance of the "Mississippi Summer Project" and its primary mission to register Black Mississippians to vote. In June of 1964, hundreds of Black and White students as well as volunteers protested at the Democratic Convention in Atlantic City.

The Little Library Project

Fully funded by the Foundation, the Little Library Project rolled out our first library in O'Donnell Park, on Saturday, April 22, 2023. In partnership with the Little Free Library Organization, we hope to place numerous libraries across the city in the coming year.
The Library provides essential services which enrich the lives of our seniors, teens and children. Without your loyalty and support, this free and accessible public service simply would not survive. To help meet the Library's financial challenges, the Foundation seeks support to supplement the funding provided by The City of Atlantic City.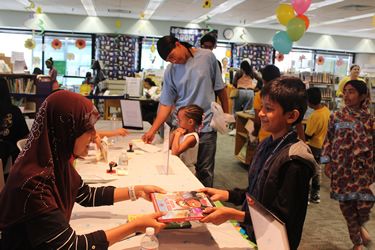 Contribute to the success of your community today!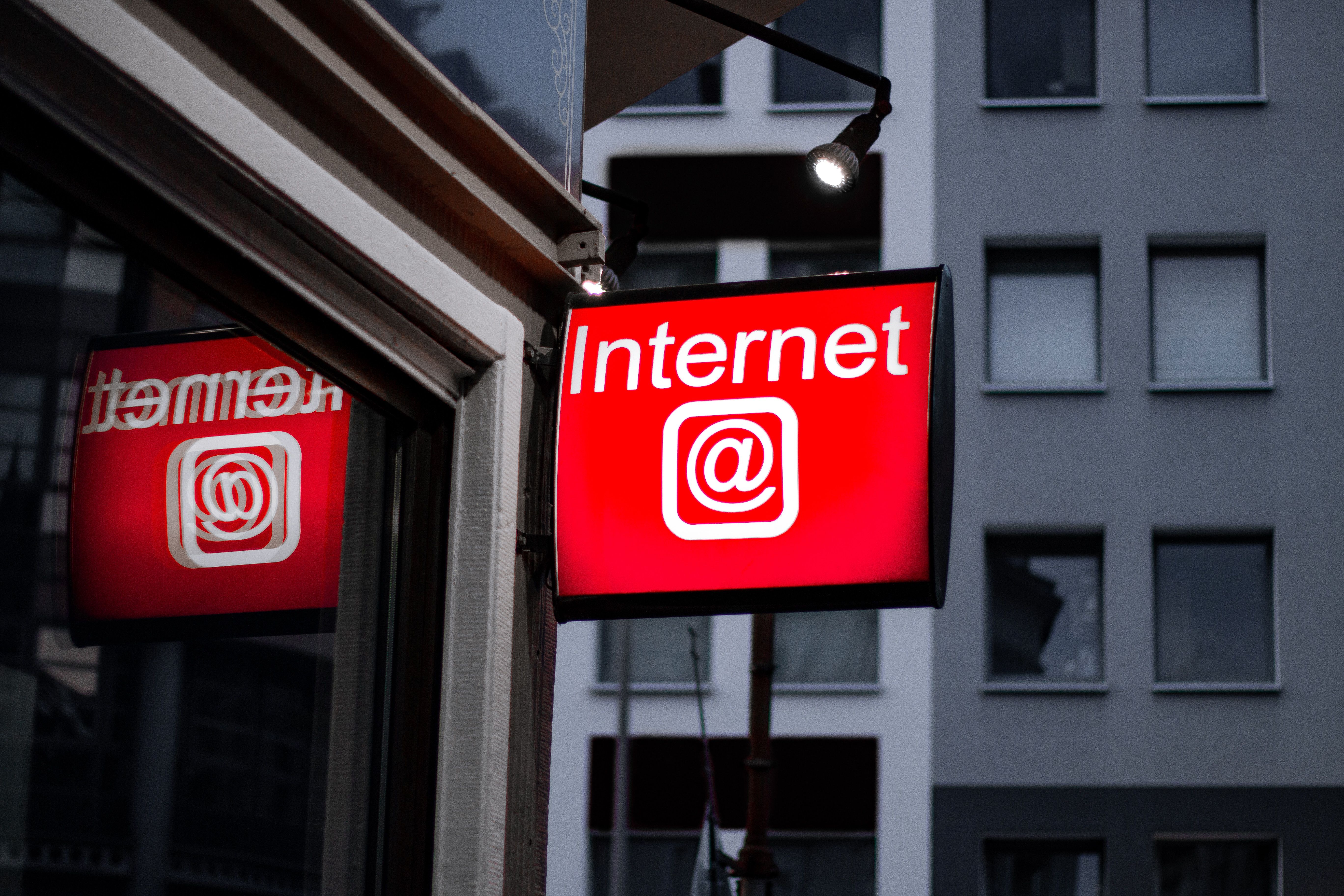 Our BEST Program ... Building a stronger future...
Bridging the digital divide through digital literacy classes, ESL and food handling certification classes.